Intangible gifts
that make a
tangible difference
to people who
need it most
Make love tangible

in Asia and the Arab world by funding

long-term projects

and the 

personnel

behind them
Give a card that tells the story
Finding treasure

Local language commentaries that help people study and truly understand the Bible

$437.27

donated of

$5,000.00

goal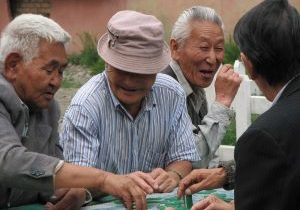 Nurture and hospitality
How on earth could we come alongside people with stories like these, and stand with them in appropriate ways? Even though we knew something about being foreigners and strangers, we were beginners in working with displaced people.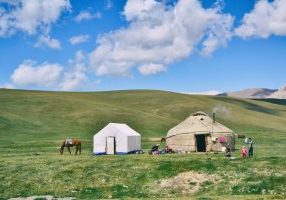 The truth will set you free
I told her that if she had another 10 children they should all be normal. Then I realised what I had said and said, "Well maybe not 10 children, maybe 5!" In the midst of this she was both crying and laughing but she was delighted to know that she had no risk of any future children being affected.